We manufacture quality furniture for independent retailers and decorating professionals.
DISCOVER OUR COLLECTIONS
TEAK FURNITURE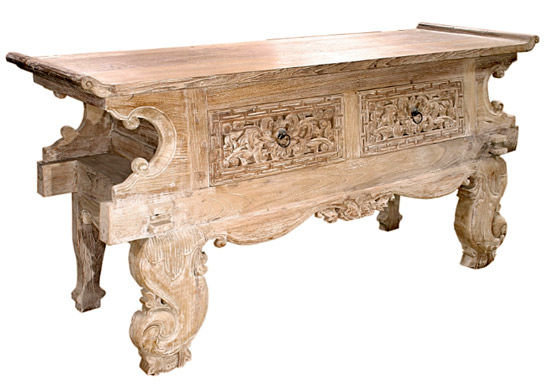 TIMBER HERITAGE

Provide your customers with great teak furniture at the best price.
Create an elegant decor with our premium Teak furniture.
DISCOVER OUR
TEAK COLLECTION
or BROWSE A PARTICULAR RANGE.
SUAR FURNITURE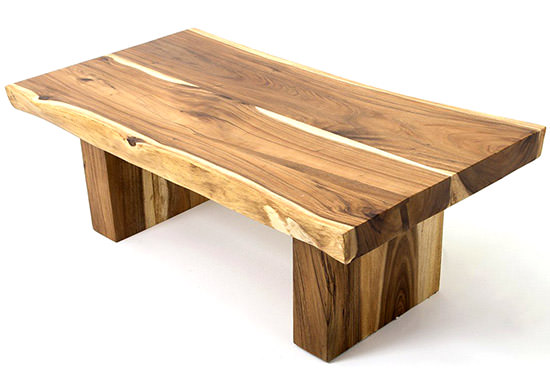 RAIN TREES

People love Suar wood. It makes amazing table tops.
Suar furniture makes an instant statement in any room.
DISCOVER OUR
SUAR COLLECTION
or BROWSE A PARTICULAR RANGE.
SYNTHETIC RATTAN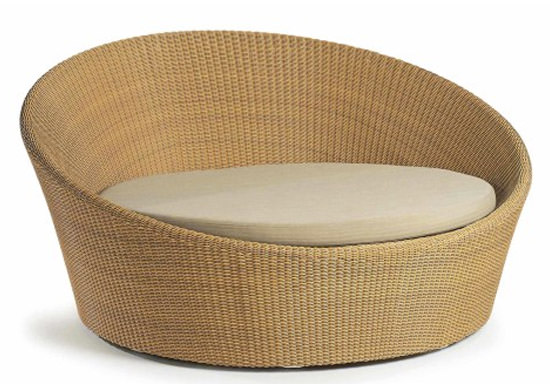 OUTDOOR KING

Take full advantage of the summer. Our Synthetic Rattan is 100 % weather resistant.
Everybody love the durable and lightweight qualities of Synthetic Rattan.
DISCOVER OUR
POLYRATTAN COLLECTION
or BROWSE A PARTICULAR RANGE.
FRENCH FURNITURE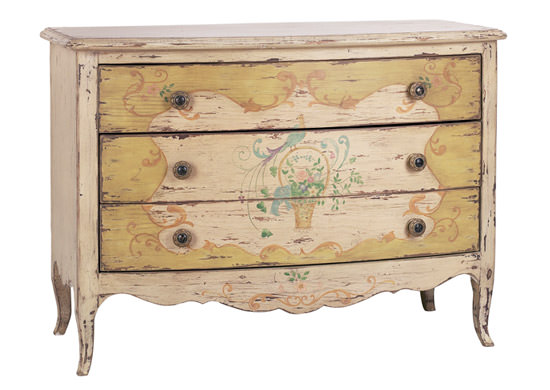 PROVINCIAL ELEGANCE

Enjoy the authenticity and quality of our French furniture.
Build up a shabby-chic atmosphere in your clients homes.
DISCOVER OUR
FRENCH COLLECTION
or BROWSE A PARTICULAR RANGE.
HOME ACCESSORIES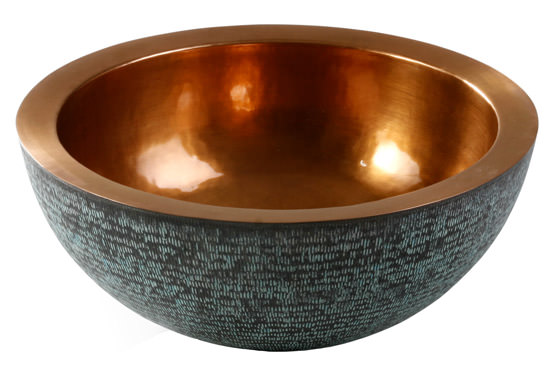 Don't forget to browse our Home Accessories.
Accessories are a clever addition to any order.
They are small, cheap and easy to sell.
Accessories add great value at no extra transport cost.
Need a furniture supplier you can trust for your retail shop?
Looking for bespoke furniture for your interior design project?
Want to change the furniture in your hotel?
LET'S SEE WHY PEOPLE LOVE TO WORK WITH US
EXTENSIVE SHIPPING KNOWLEDGE AND ADVISES.
We have more than a decade in the industry. We are able to give you the cheapest and safest shipping option.
REASONABLE PRICES.
We strive to optimize the costs without sacrificing quality.
We have long-term relationships with our customers.
Contact us for a free furniture quote. We are confident that we have best prices.
GOOD COMMUNICATION SKILLS.
We are good at listening. We will do our best to understand your needs. And yes, we are nice people who value their working partners.
EFFICIENCY.
Your competition grows fiercer by the day.
We are flexible with regards to working hours. We answer our emails in a matter of hours.
CLOSEST ATTENTION TO DETAILS.
Every step in the furniture business can have far-reaching consequences. Thus, we pay excellent attention to every detail. You will receive quality furniture in time and in perfect conditions.
WE LOVE YOU.
We want to learn all about your needs even before you write any orders.
We respect people as well as their specific wishes and needs.
PROBLEM SOLVING SKILLS.
We act in a quick and responsible way. We discuss problems before they arise.
EXPEDIENT DELIVERY.
We work hard to find the best shipping option. We follow-up with cargos to make sure that they deliver your furniture on time.
SOCIAL AWARENESS.
We manufacture our furnishings products in a social, ethical, and responsible way.
TRUST AND HONESTY.
Last but not least, we believe in transparency.
We accept no hidden commission. The quality furniture you see on the website is the one you will receive.
Quality furniture manufacturer
BROWSE OUR RANGES
Click on any of the images bellow to discover the related range.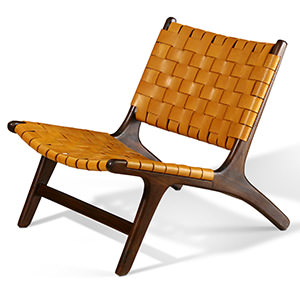 .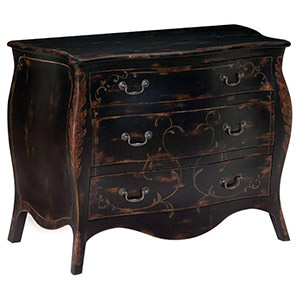 .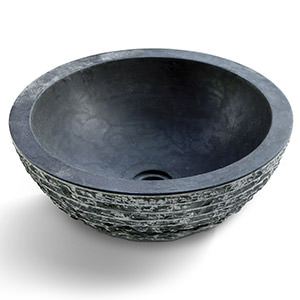 .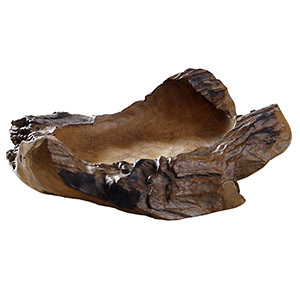 .
.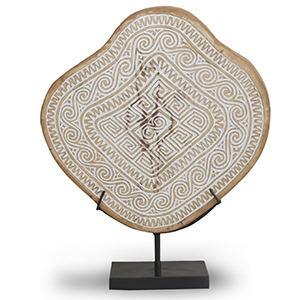 .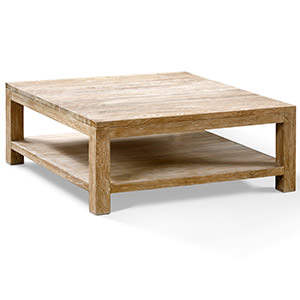 .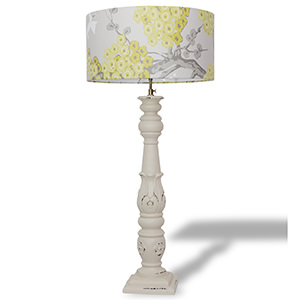 .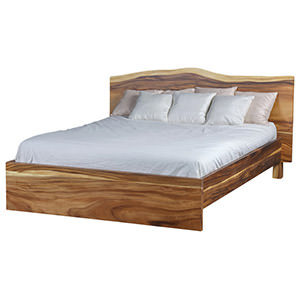 .
.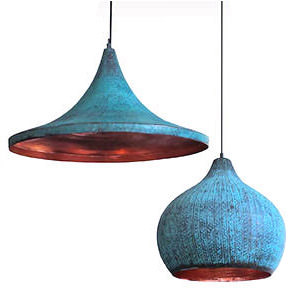 .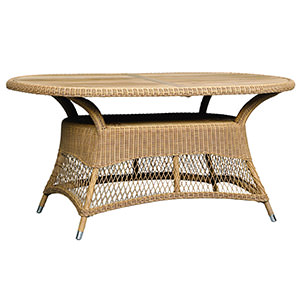 .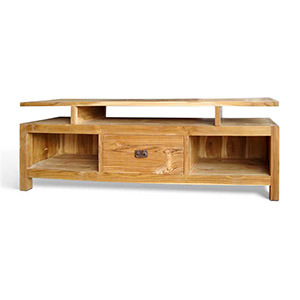 .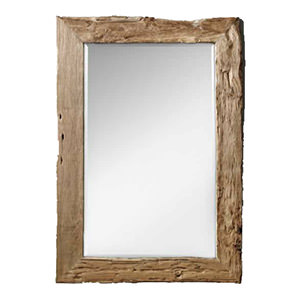 .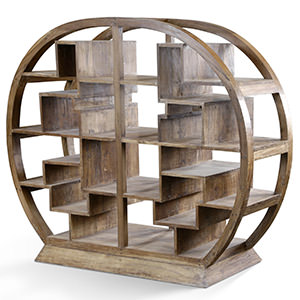 .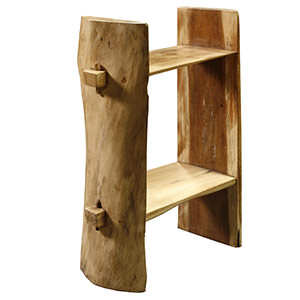 .
.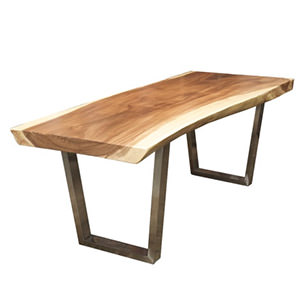 .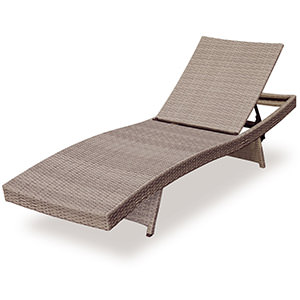 .
.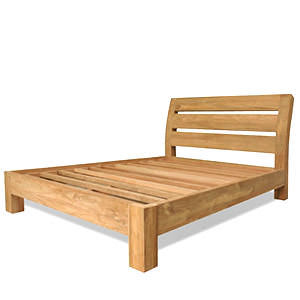 .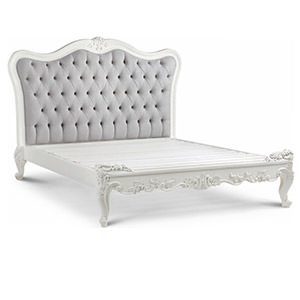 .
.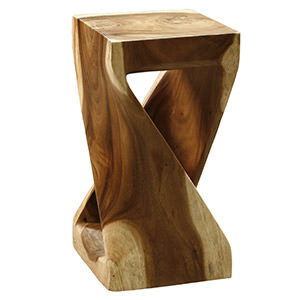 .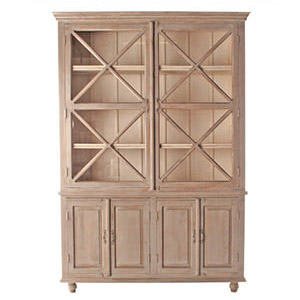 .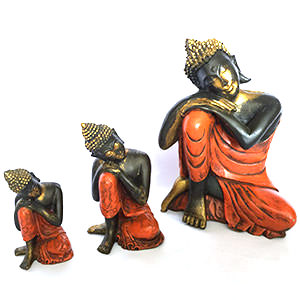 .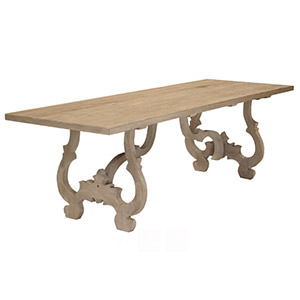 .
We always want to hear from people interested in quality furniture.
Do you have a working opportunity? Do you need more information about this beautiful bed frame? do you want to know how to place an order? We would love to hear from you.
Ask us any questions about our collection. We will grant you with a free quote.
Remember, we can help and it's good to talk.
MAIN OFFICE:
Perumahan Permata Selingsing
Jalan Cendrawasih No. 17
Banjar Batanduren
Cepaka, Munggu
Tabanan 82171
Bali, Indonesia
UK DISTRIBUTOR:
PAD Lifestyle Ltd
46 Howe Street
Edinburgh EH3 6TH
info@padlifestyle.com
www.padlifestyle.com
CONTACT:
Farida Uma | Indonesian, English
/ WhatsApp™ +62-81325854100
info@myownbali.com
myownbali
BBM™ pin 5381DBC2
CONTACT:
Derycke Gaël | French, Spanish
WhatsApp™ +62-81236135228
gael@myownbali.com
SHOWROOM
Jalan Raya Tahunan Pekeng RT01/RW03




Jepara

,

Central Java

59451

, Indonesia
WAREHOUSE:
Jalan Joyodirejo RT2/1
Randu Sari
Tahunan-Jepara 59451
CONTACT FORM:
Use the contact form bellow to ask us any questions.
We answer on the same day with a free quote.
FURNITURE MANUFACTURE TESTIMONIALS
We love our customers, and they love us back…
We care about our customers. When you work with us, there is no need to worry about support services. We will always stay in touch and keep you updated on every step of you order. Check out what our users are saying about us!
"I met Farida during my holidays in Bali and she told me about her furniture business. She helped me order specific pieces for my furniture shop in Tel Aviv. The pieces looked similar with things I saw in Bali shops. Yet they produce in her factory in central Java. The wood they use and their finishings quality was way better than what I found in Bali. On top of that her prices are good and she became one of my main supplier for the past 4 years. I would recommend working with her. She knows what she's talking about and takes care of all the shipping paperwork."

"At first I was a bit worried. So I ordered small sculptures I would have use anyway. They delivered it in time and in perfect conditions, so I've decided to give it a go.
Me and my wife have bought a new home last year. We wanted to furnish it with teak wood from Indonesia. We've spent AUD23 000 for our 3-bedrooms and 2-bathrooms villas + shipping costs. We now have a villa furnished with luxury teak furniture."

"Ordered a container of synthetic rattan for my bar 2 years ago. Everything was good. The support service was professional and speed to answer. Sometimes their English was a bit weird. The furniture is good quality and the prices are good."

"Good people, good furniture."

"Servisnya bagus dan mereka benar2 murah. Saya baru pesan meubel untuk rumah sy di Bandung. Semua langsung dikirim dan kualitasx baik."
DECORATING TIPS
Here at My Own Bali we love interior design.
From professional interior designers to home decor lovers, everybody likes to learn how to get the best of a room.
We have put together some articles to help you create these stunning interiors.
But wait a minute… What does home decorating has to do with furniture wholesale? Well, it's all about creating the perfect interior! And getting a beautiful home is easier than you think. It's more than just getting the right furniture. You also need to know about some simple rules. Choose an adequate color and pick up the right accessories. Organize the rooms better to have this "interior designer" feel.
It doesn't take years to master these skills. Some simple tricks you can try today will enhance your interior. Enjoy!
RESOURCES FOR INTERIOR DESIGNERS
one article per month, forever free
HOW TO GUIDEBOOKS
DECORATING SECRETS
PROFESSIONAL TRICKS
ORGANIZATION TIPS
INTERIOR DESIGN GUIDELINES
INSPIRATION
HOME DECOR IDEAS
FURNITURE TRENDS
Are you a professional interior designer?
Join our community. Receive a new article every month.
Follow the trends and learn more about interior design. Discover our decorating guidebooks. Enjoy professional advices.
You'll get one article per month. We write it to help you turn any home into a better place.
Oh, and it's free!
Yes, please!


More information about asian furnishings.