We manufacture quality furniture for independent retailers and home decor professionals.
DISCOVER OUR COLLECTIONS:
Fly over the images to see the furniture ranges.

TEAK FURNITURE: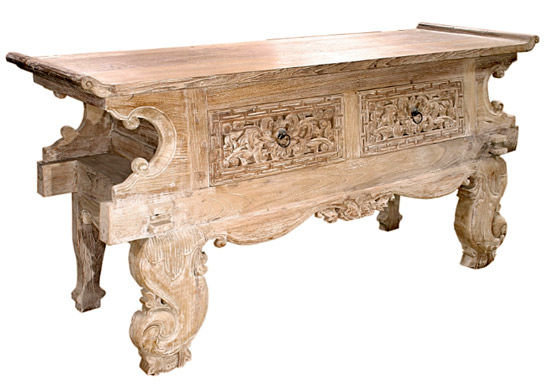 Create an elegant decor with our premium Teak furniture.
DISCOVER OUR
TEAK COLLECTION
or BROWSE A PARTICULAR RANGE.
SUAR FURNITURE: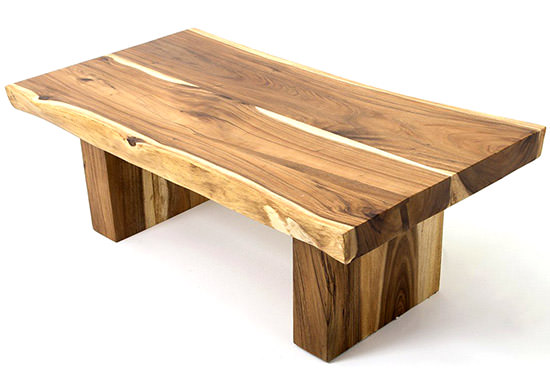 Suar furniture makes an instant statement in any room.
DISCOVER OUR
SUAR COLLECTION
or BROWSE A PARTICULAR RANGE.
SYNTHETIC RATTAN: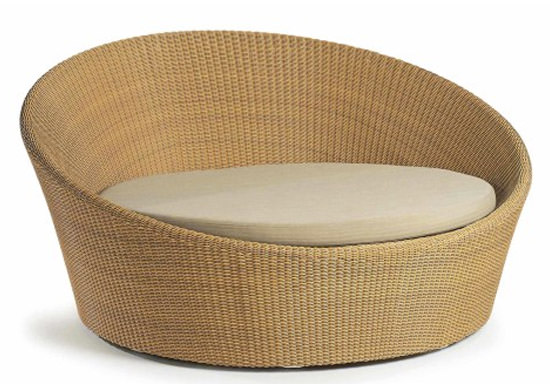 Everybody loves the durability of Synthetic Rattan.
DISCOVER OUR
POLYRATTAN
or BROWSE A PARTICULAR RANGE.
HOME ACCESSORIES: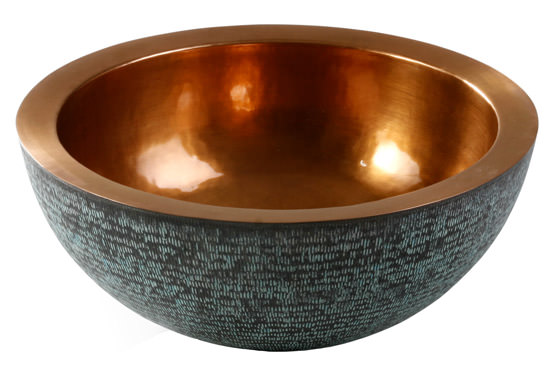 Add great value at no extra transport cost.
DISCOVER OUR
HOME ACCESSORIES
or BROWSE A PARTICULAR RANGE.
Need a furniture supplier you can trust for your retail shop?
Looking for bespoke furniture for an interior design project?
Want to change the furniture in your hotel?
Quality furniture manufacturer.
BROWSE OUR RANGES:
Click on any of the images below to discover the related range.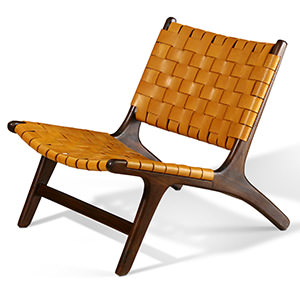 .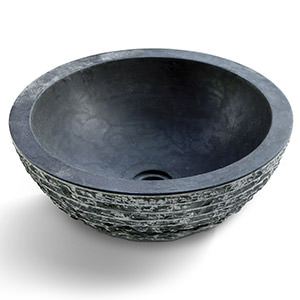 .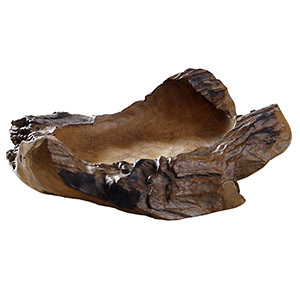 .
.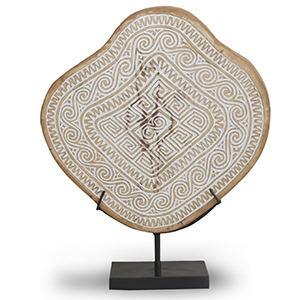 .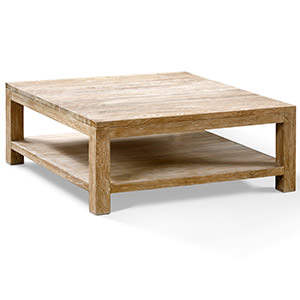 .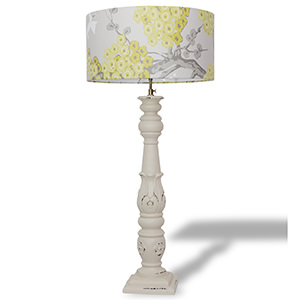 .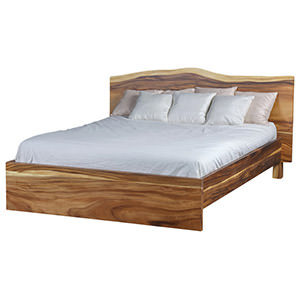 .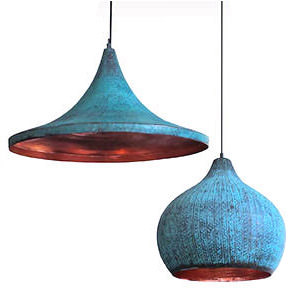 .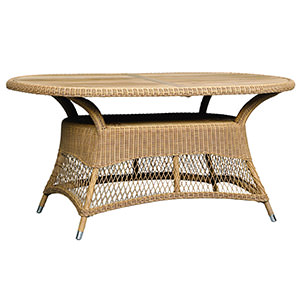 .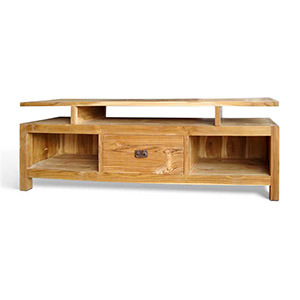 .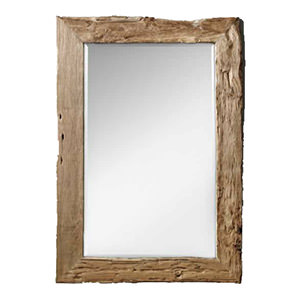 .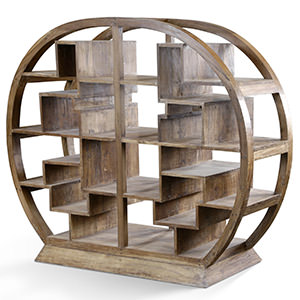 .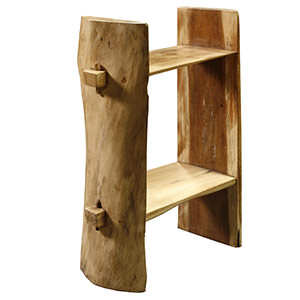 .
.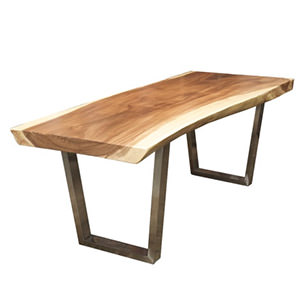 .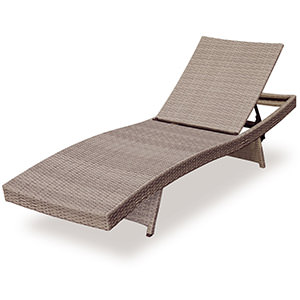 .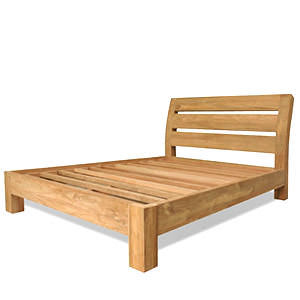 .
.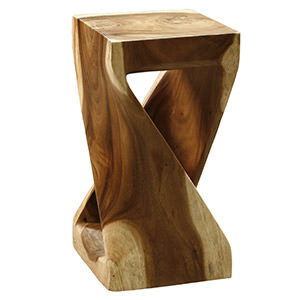 .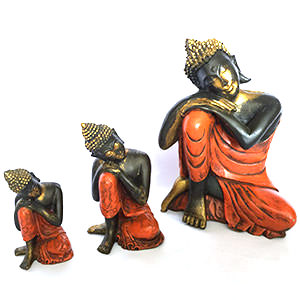 .
CONTACT US:
We want to know you.

HEAD OFFICE:
Perumahan Permata Selingsing
Jalan Cendrawasih No. 17
Bali, Indonesia
SHOWROOM :
Jalan Raya Tahunan Pekeng




Jepara

,

Central Java

59451
CONTACT:
Farida Uma | Indonesian, English
WhatsApp™ +62-81325854100
info@myownbali.com
CONTACT:
Derycke Gaël | French, Spanish
WhatsApp™ +62-81236135228
gael@myownbali.com
FACTORY:
Jalan Joyodirejo
Randu Sari
Tahunan-Jepara
CONTACT FORM:
Use this form to ask us any questions.
We answer with a free quote.
FURNITURE MANUFACTURE TESTIMONIALS.
We love our customers, and they love us back…
Check out what our customers say about us!
"I met Farida during my holidays in Bali and she told me about her furniture business. She helped me order specific pieces for my furniture shop in Tel Aviv. I would recommend working with her. She knows what she's talking about and takes care of all the shipping paperwork."

"Me and my wife have bought a new home last year. We wanted to furnish it with teak wood from Indonesia. We've spent AUD23 000 for our 3-bedrooms and 2-bathrooms villas + shipping costs. We now have a villa furnished with luxury teak furniture."

"Ordered a container of synthetic rattan for my bar 2 years ago. Everything was good. The furniture is good quality and the prices are good."

"Good people, good furniture."

"The service was good and the price was great. I ordered furniture for my house in Bandung."

WE LOVE NATURE.
As a responsible furniture manufacturer, we care about Nature.
We make sure that our business doesn't harm the environment.
All the wood we use to manufacture our furniture is legal.
We have all valid accreditations from the government.
Our production is certified V-legal proof of wood legality international licensing system.
Our SVLK inspection, testing, certification and verification was conducted by international team of experts SGS.
We track every piece of wood that enters our factory.
More information about asian furnishings.