Do you want to write about home decor and furniture? We welcome guest bloggers!
Guest Blogging Opportunity. 
We're looking for original, exciting and interesting guest bloggers. 
GUEST BLOGGING GUIDELINES.


You're thinking of writing an article about furniture or home decor? Great!
Before you submit your guest post, let's see what we want and what you can do. 
WHAT GUEST BLOGGERS CAN DO. 
We publish original articles about furniture and home decor.
We want well-written articles. To feature your article on our blog and our newsletter, your submission must meet our quality standards. 
Write comprehensive, data-driven, and interesting posts. 
The articles minimum length is 1000 words.
Normal length is around 2000 words. 
Include one or more images or screenshots. 
Please include your headshot and a 100 words bio. 
Give credits. If you refer third-party in the article, please give the name of your source.
Make a good use of bulleted lists and sub-headings. 
TOPICS GUEST BLOGGERS CAN COVER. 
You can write about home decor, interior design, furniture manufacturing, furnishings and more… 
Teach our readers about a particular aspect of home decor. 
Share your knowledge about furniture manufacturing. 
Tell us compelling experiences about interior design.
Explain us how to decorate a room. 
Review furniture products. 
Give us home decor tips.
Write "how to" articles (we love tutorial style articles). 
Be inspiring!
WHAT GUEST BLOGGERS CAN'T DO. 
Don't be naughty.
We don't publish duplicate content you took or wrote on another platform. 
We reject articles intended as a link building scheme.
Don't use intolerant or offensive views or language. 
We are a family website. You can't include sexual references. 
Be nice. It's not ok to attack an individual or an organisation.
Tell us what you like. Don't rant about what you hate.
You want to mention a brand or service? Don't go crazy. We don't want to see product placement in every other sentence. 
Avoid being self-promotional. Save that for your author bio.
Don't stuff your articles with links. We allow 2 links in the core of the article. 
Keep it personal. We don't allow links to corporate or sales sites.
Don't make statements you can't back up.
MORE ABOUT GUEST BLOGGING. 
We check for plagiarism and cross posting before we publish your article.
The point of guest blogging is to show your expertise. Educate our readers on a topic that helps them out.
We reserve the right to edit and adapt your guest blog content as we see fit. 
We will also translate your article in French. 
Don't worry. We will credit you. We will include a short bio with your website and Twitter links below the article.
Have fun!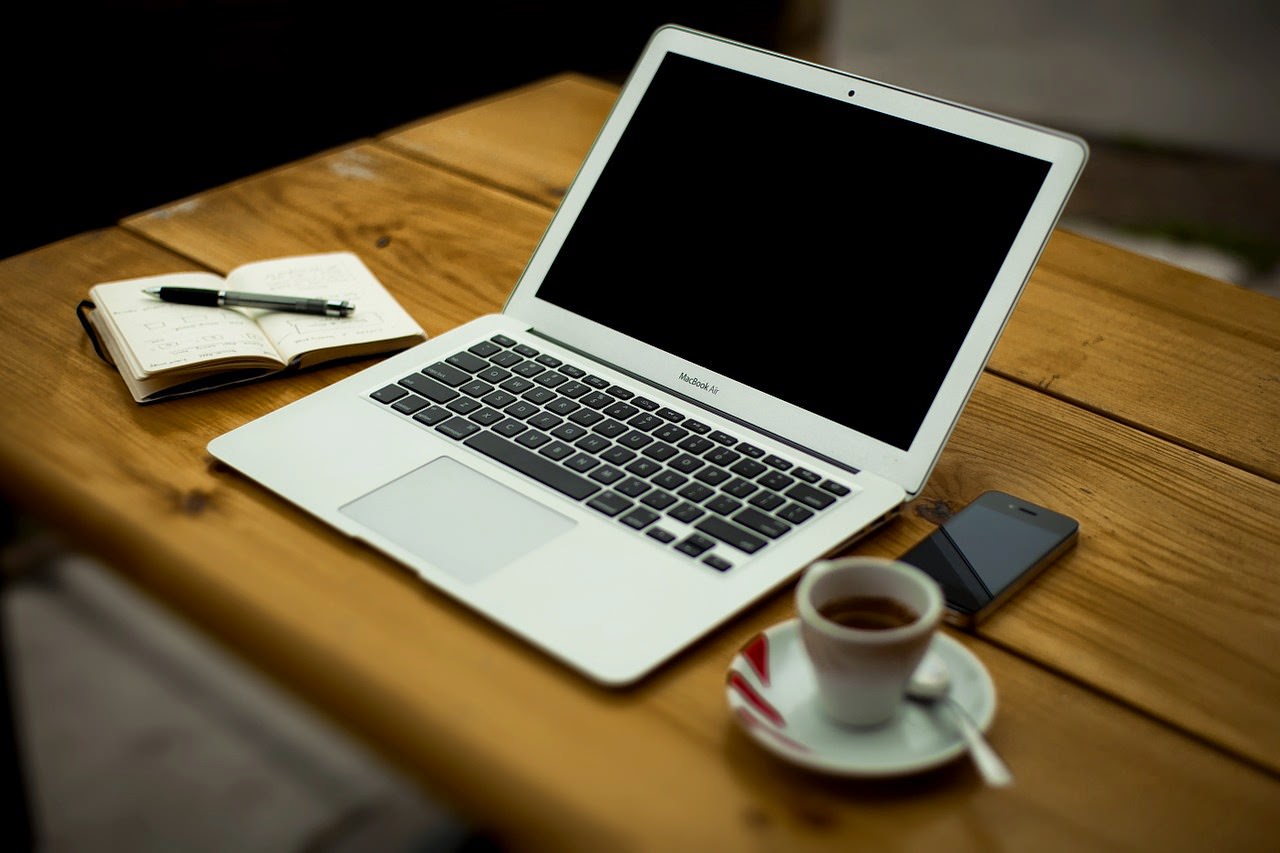 CONTACT US:
As us any questions before you submit your guest post.
More information about guest bloggers.