We manufacture and supply copper sinks, natural stone hand basins and terrazzo mop sinks.
DISCOVER OUR WASH BASINS:
Click on any image to see a larger version.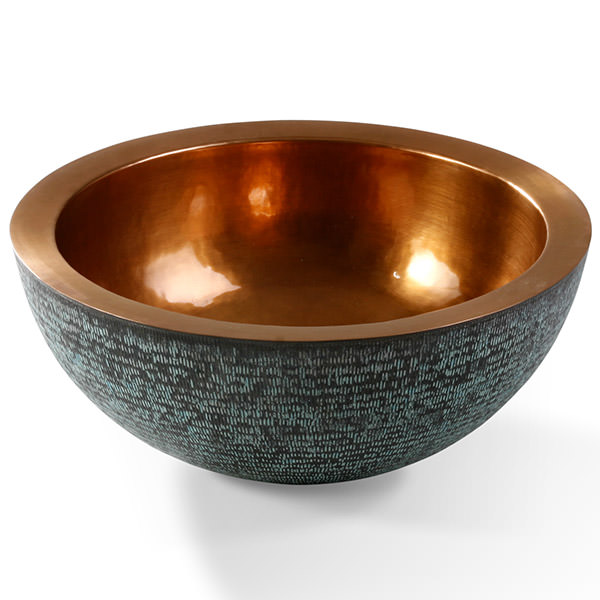 ROUND COPPER WASH BASIN
PRICE: USD 135.00
SIZE: W40–D40–H20cm | CBM: 0.048
PRODUCT ID: HA-WB-CP-001
This copper wash basin will add a shinny beauty to the bathroom. Please note that copper is an antibacterial agent. This is one of the reasons why fine restaurants use copper tools to cook their meals. You can now enjoy the same hygienic qualities in your bathroom.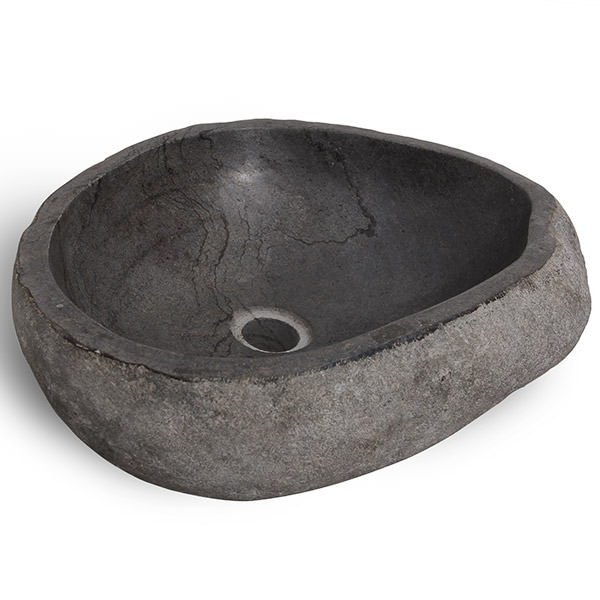 NATURAL STONE WASH BASIN
PRICE: USD 68.00
SIZE: W30–D30–H20cm | CBM: 0.037
PRODUCT ID: HA_-WB-ST-002-S (Small Size)
—
PRICE: USD 78.00
SIZE: W40-D40-H20cm | CBM: 0.081
PRODUCT ID: HA_-WB-ST-002-M (Medium Size)
To make this beautiful sink, we use river stones. We cut the natural stone and polish it to offer you a stunning was basin. This stone sink has a natural shape and comes in two sizes.
Terrazzo wash basins, copper sinks and natural stone basins manufactured at wholesale price.
Do you want to buy terrazzo basins at wholesale price for your furniture shop?
Are you looking for a stunning copper sink for an interior design project?
Do you need natural stone wash basins for your hotel?
We manufacture and export quality wash basins at the most reasonable price.
HOW TO ORDER WASH BASINS?
Ordering our bathroom sinks is easy. Follow these simple steps.
Press the Contact button below
(or email us at info@myownbali.com).
Copy the product ID for every decorating accessory you want.
Specify the quantity you need.
Tell us more about you.
That's it! We will answer with a free quote in less than 24 hours.
MORE ABOUT OUR WASH BASINS WHOLESALE:
OUR PRICES ARE IN US DOLLARS.
A PRICE THAT SAYS USD 126.00 IS 126 US DOLLARS AND ZERO CENTS.
OUR SIZES ARE IN CENTIMETERS. 'W' IS FOR WIDTH, 'D' IS FOR DEPTH AND 'H' IS FOR HEIGHT.
A SIZE THAT SAYS W110-D45-H90cm IS FOR AN ITEM THAT IS 110cm WIDE, 45cm DEEP AND 90cm HIGH.
CBM IS THE CUBIC METER SIZE OF THE ITEM.
PRODUCT ID IS THE PRODUCT REFERENCE FOR EVERY WASH BASINS YOU WANT TO ORDER.
DON'T FORGET TO ADD THE QUANTITY!
MORE ABOUT HOW TO ORDER OUR WASH BASINS.


More information about sinks.