Our step by step guide to explain how to order furniture with us.
How to order our furniture?
Ordering furniture with us is super simple.
All you need to do is follow the three easy steps below.


➊ YOU SELECT ITEMS.
To start you order, you have to send us an email with the furniture and accessories you want.
Choose the items you want.
Copy the PRODUCT ID below the pictures and paste it in an email.
Add the quantity.
Let's say you want to order ten of the first chair on our teak seats range.
You should write TF-S-BC-001 x 10 in your email.

Send us an email with the PRODUCT IDs and quantities at info@myownbali.com.

Tell us where you live. We need to know where you want to receive the furniture.

We will email you back with a FREE quote in less than 48 hours.

We clear all the goods for export. For free!



➋ WE MANUFACTURE THE FURNITURE.

After we agree with the quote, we will send you a sales contract.
After you sign this contract, we can start to produce your furniture.

To start the manufacturing we need a 50% Down Payment.

It takes us eight weeks to complete an order after we receive your deposit.
During all the production process, we will send you regular updates.

If you have any question, send us an email and we will answer in a matter of hours.

You need to pay us the 50% balance when we issue the shipping documents.

Once we get the payment confirmation, we will load the goods on the cargo.



➌ WE SEND THE CARGO.




Our Minimum Order Quantity is USD 15 000 (fifteen thousand us dollars) of mixed items.
We are a furniture manufacturer.
We sell to restaurants, hotels, and private customers.

About the Minimum Order Quantity for each item:
The MOQ for big items such as wardrobes or cabinets is one piece.
The MOQ for small items such as seats or home accessories is six pieces.
Figuring out the volume of your order is easy. Add up the CBM of each item you want.

We manufacture quality furniture from our factory in Jepara, Indonesia.
We are not a furniture retail store.
We are not a trader.
We are not an online furniture shop.
Our prices are FOB shipping point, freight collect.
We do all the paperwork.
We clear the goods for export.
We load the goods on the carrier.

THAT'S IT!
You completed your oder.
We are here to help.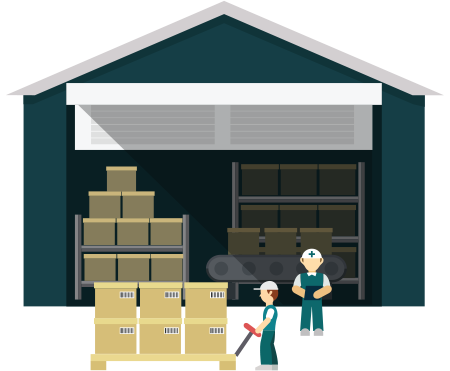 ABOUT US: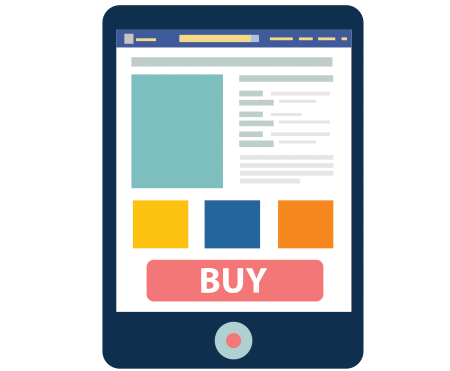 ORDER: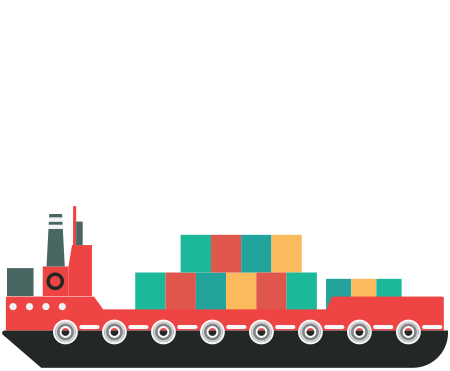 SHIPMENT:

We ship worldwide.
Please tell us were you live.
After we figure out where the nearest sea port is, we will ask for a shipment quote to our freight forwarder.

We work with international freight forwarders to provide the best shipping conditions.
Our prices are FOB. We take care of all the paperwork in Indonesia.
We arrange the shipment and help you release the container in your country.

Freight forwarders adjust the shipment costs every month.
The shipment cost depends on where you live, when you order and what volume you order.
We will prepare a shipping quote after we have all information.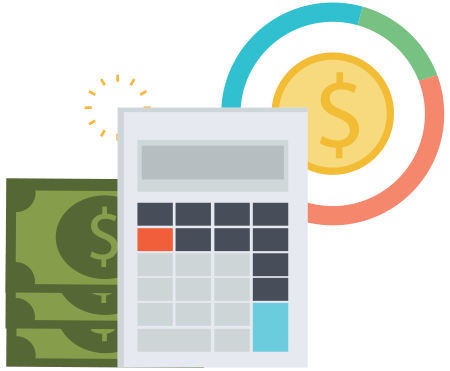 PAYMENT:
Looking For Something Else?
Contact us to ask us if something remains unclear.
INCOTERMS®:
Look at the graphic below to choose the best shipping option for your furniture.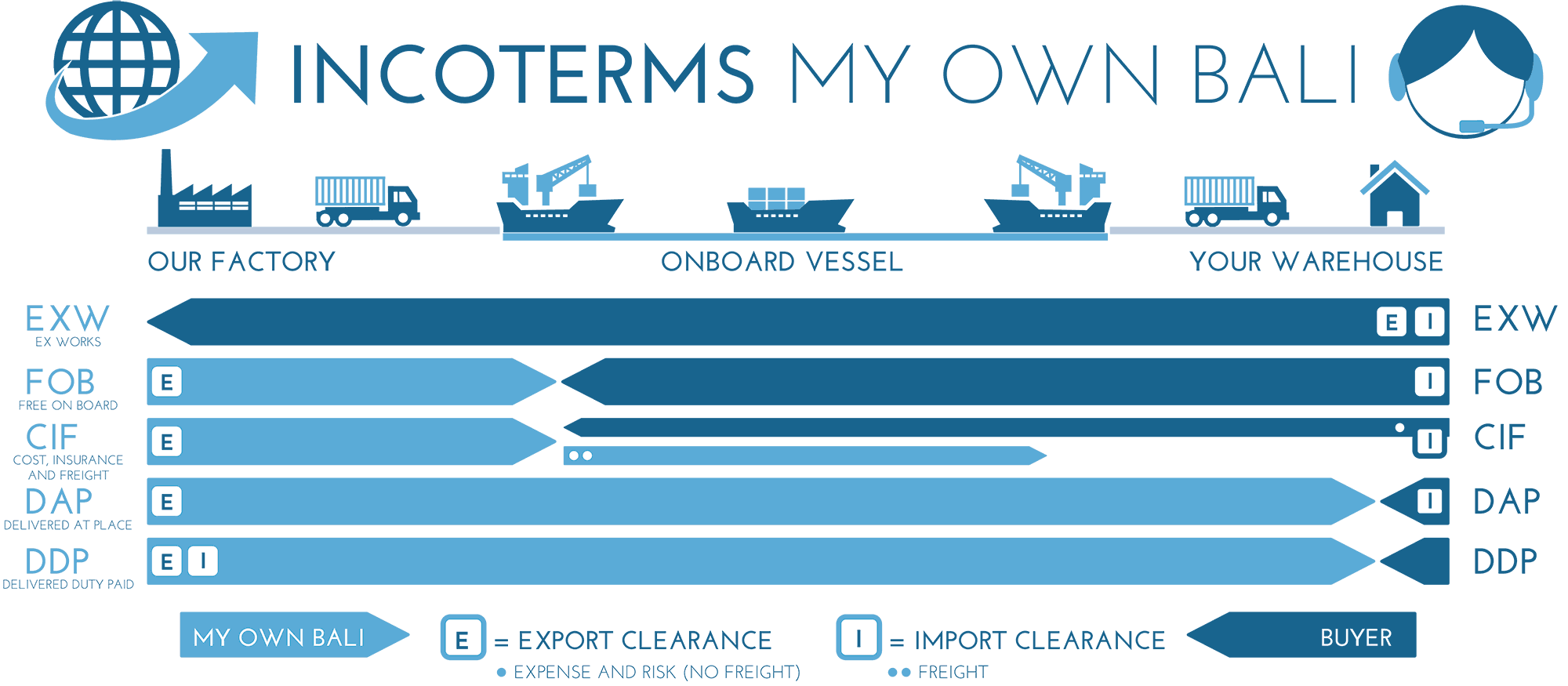 TALK TO US!
People before profit.
When you are happy we are happy.
It's that simple!
This is why we handle each quote ourselves.
We always update our prices.
We recommend the best shipping options.
We clear the goods for export. We offer all paperwork!
PAPERWORK.
We offer all paperwork.
The paperwork we pay includes:
Bill of Lading.
THC.
Document fees.
ISPM stamp.
Fumigation (if needed).
SVLK.
LIST OF ACRONYMS.
CBM = Cubic Metre.
EXW = Ex Works.
B/L = Bill of Lading.
FCL = Full Container Load.
FOB = Free On Board.
ISPM = International Standards for Phytosanitary Measures.
LCL = Less-than-Container Load.
SVLK = Sistem Verifikasi Legalitas Kayu
(System of Verification for the Wood Legality).
THC = Terminal Handling Charges.
EXPLAIN US WHAT YOU NEED.

SEND US YOUR INQUIRY.
CONTACT FORM:
Use this form to send us you inquiry.
List all the items you are interested in and we will answer with a free quote.
MY OWN BALI IS ON INSTAGRAM.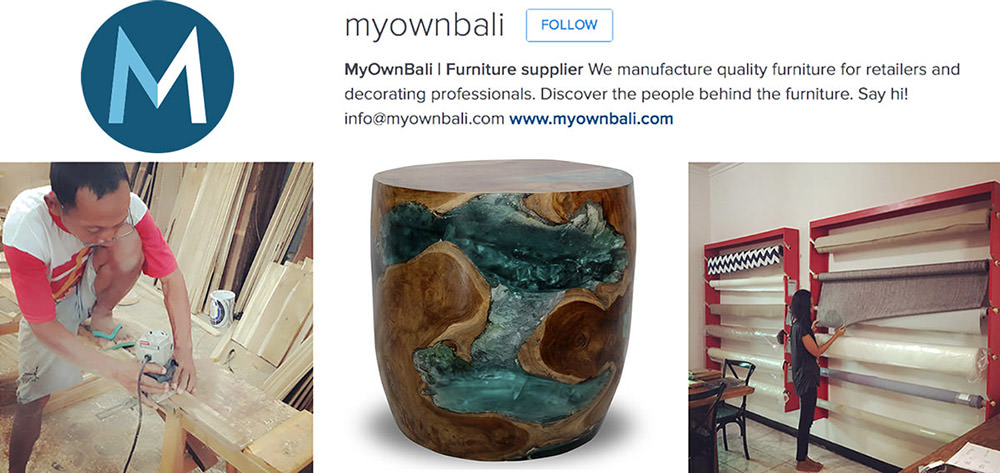 More about My Own Bali.
Browse daily pictures of our production.
See how we work.
Discover our latest furniture.
Join the fun!
More information about Incoterms.