We manufacture quality teak furniture and wholesale it worldwide.
CHOOSE A TEAK FURNITURE RANGE:
Teak furniture manufacture at wholesale price.
We are a wholesaler of Teak Furniture based in Indonesia.
Our prices are great. Our quality is awesome. Let's work together!
Let's see a few reasons why people love to buy our teak furniture. (Beside the obvious fact that we are super friendly).
QUALITY FINISHING.
We care about details. We use quality tenon joints and strong teak dowels.
We want your grandchildren to use the teak furniture you buy today. That's why we care about the finishing.
We use the best wood and the best design. Our furniture has a great construction.
ATTENTION TO DETAILS.
We sand all edges to make our furniture both smooth and harmless.
Sit back and relax. Our teak furniture is durable.
Use our teak collection both outdoor and indoor.
TIMELESS DESIGN.
Our classic designs will last for generations to come.
Teak wood is beautiful. Our designs are simple yet elegant.
Relax with your family and friends in the timeless beauty of our teak collection.
FOUR OUTSTANDING TEAK QUALITIES.
WEATHER RESISTANCE.
Teak is the perfect wood to use outdoor. It has a high oil and rubber content.
Teak furniture can cope with the effects of hard rain, snow storms or broiling sun. This is why you will find teak furniture both on tropical beaches and in ski stations.
The high oil content will protect your teak furniture from moisture and damages. You can use the furniture under extreme sun light or cold weather.

STRENGTH.
Our workers cut joints and carve our furniture with precision.
We use quality tenon joints and dowels, and carve the ornaments by hand. Our collection looks good. Our construction makes strong furniture.
Teak furniture last forever if you build it with love.

DURABILITY.
Teak is one of the strongest woods in the world.
Wood benches in UK public parks are from teak. These benches are more than 100 years old. They are still in great condition.
The king of timbers is so strong that it can last for generations.

NO MAINTENANCE.
Teak furniture is easy to look after.
Engineers use teak to build ships. 
We use the best wood for our teak furniture. You don't need to worry about stains when you drop a glass of water on your table.
Learn how to treat your teak furniture.
WOODEN DOWEL PINS.
Alongside tongue and groove techniques, we use wooden dowel pins in our teak furniture.
Wood dowels allows to reinforce the joints. They support the different components in our teak furniture.
When you glue a dowel into a blind hole, you must have a path for excess glue and excess air to escape.
If the air can not escape, the pressure could split the wood. This is why we use quality dowels.
We use 3 types of dowels to build our teak furniture. Please note that all 3 types offer the same characteristics and benefits. The shape is different but they all serve the same purpose.
Do you want to know more about wooden dowel pins? Let's be a bit technical. When we work with teak, we get greater pullout resistance with spiral groove pins. In cross grain drilling, multi-groove or fluted dowel pins offer better bond. Fluted dowel pins are also easier to insert. The flutes tend to compress when the fit is a bit too tight. I told you, it's technical.
We use quality wooden dowel pins to build our teak furniture.

SPIRAL GROOVE WOOD DOWEL PIN.
Spiral groove dowel pins offer a great distribution of glue. It reduces the stress on the joints.
The faces of the dowel pins are always beveled to drive into the holes with ease.

MULTI-GROOVE WOOD DOWEL PIN.
Multi-groove dowels pins have parallel grooves along their length.
This design allows the extra glue and the air to escape.

FLUTED WOOD DOWEL PIN:
Fluted wood dowel pins are another name for multi-groove dowels.
The shape of the parallel lines is just different .
MORE ABOUT OUR TEAK FURNITURE WHOLESALE.
BEST SELLER.
Here is the current Teak furniture our customers love the most.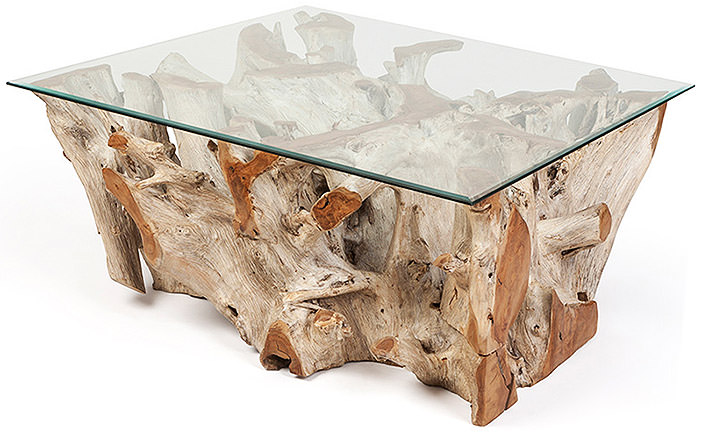 TEAK FURNITURE TESTIMONIALS.
Let's see what our customers have to say about our Teak Furniture.
"I heard about them from a friend who sourced teak wood furniture in Indonesia. I run a furnishings shop myself, so I emailed them to check their prices and services. While it took them almost 2 days to answer, I was happy with the prices. I already knew the quality, so I bought a 20 footer. Everything arrived in perfect condition. I am happy with the new website, because we can see the prices."

Monica, Zaragoza, Spain.
"I bought bespoke furniture for my club and the service was great. No hidden costs and the finishing was good. It was a pleasure working with you guys."

Michael, Miami, USA.
"I work in the furniture business and I need a reliable wholesaler. I want good price and good quality. My Own Bali offered me that, and gave me advises about taxes and paperwork."

Jean-Michel, Abbotsford, Canada.
MORE COLLECTIONS?
SUAR FURNITURE: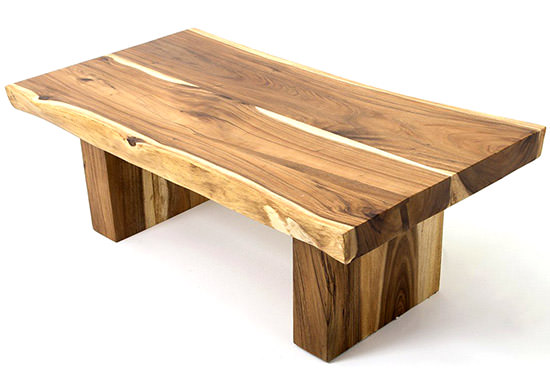 Suar furniture is robust and beautiful. It makes an instant statement in a room.
SYNTHETIC RATTAN: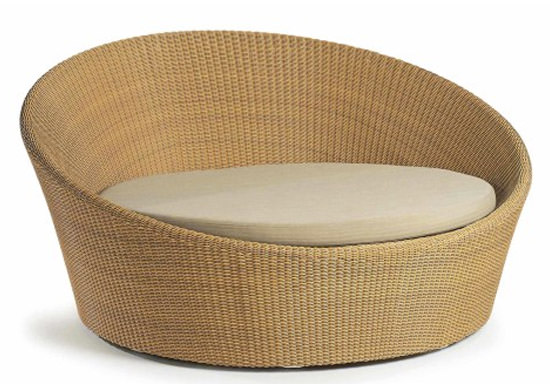 People love the durable, handsome and lightweight qualities of Synthetic Rattan. Not to forget the low price.
HOME ACCESSORIES: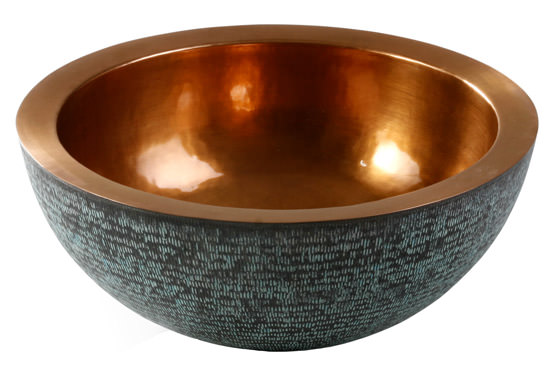 Accessories are a clever addition to any order. It adds great value at no extra transport cost.


More information about teak furnishings.